---
We are dedicated to delivering expert-led, empathetic, and evidence-based treatment to all Canadians living with obesity.
Our vision is a future in which all Canadians are hopeful and have access to real obesity treatment – so that people with obesity discover their best weight and can enjoy a positive and healthy life.
Our story is a simple one. Each founder at MWM has dedicated their careers to helping people with obesity. We've spent countless hours re-writing the narrative that has led to people being blamed for their weight, told it's a matter of will power, and to simply eat less and move more. We've seen patients try so many times, only to be disappointed over and over again. We believe those living with extra weight or obesity deserve REAL treatment, not blame.
We are obesity experts who have led the national and global discussion on establishing obesity as a chronic disease and advocated for access to real, safe and effective treatment for our patients. Despite these efforts, access to treatment is still lacking. We cannot sit back and wait any longer.
At MWM, we have built a comprehensive, evidence-based behavioural and medical program for obesity, available to all Canadians*. We aim to transform the way Canadians think about weight, the way Canadians talk about weight, and the way Canadians live with weight.
We put our patients first – always.
*MWM is currently available in Ontario , Nova Scotia and British Columbia.
Click here to register. If we are not available in your province, you'll be invited to join our wait list
---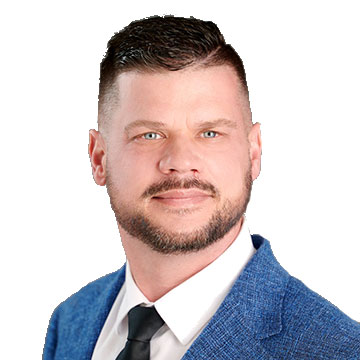 ---
Jamie
Harsevoort
Chief Executive Officer, BSc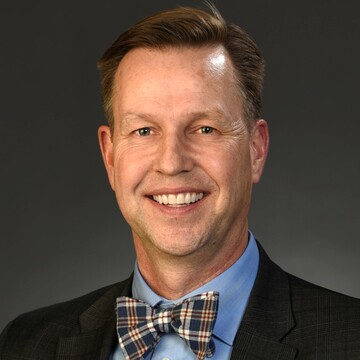 ---
Frank
Naus
Chief Administrative Officer, DBA, MSc
---
Danelle
Maclean
Chief Operating Officer, MAN, RD, CBE, PMP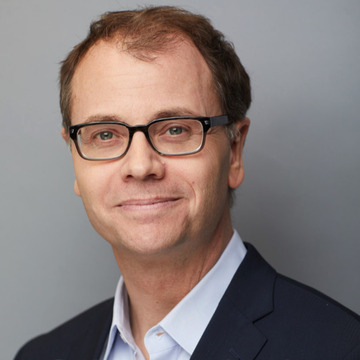 ---
David
Macklin
Medical Director, MD, CCFP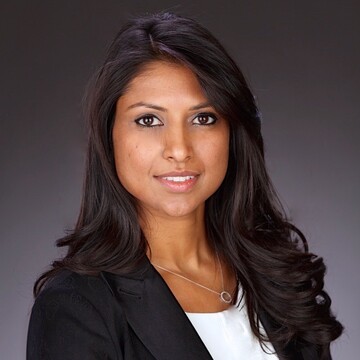 ---
Megha
Poddar
Medical Director, MD, FRCPC, ABOM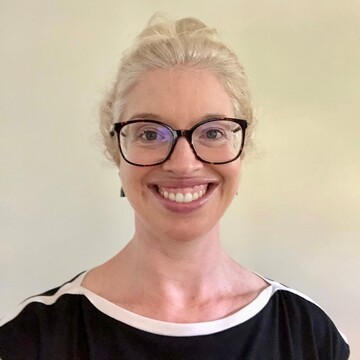 ---
Lesley
Hewston
Program Manager, RD Practice Advisor, BASc, RD, CBE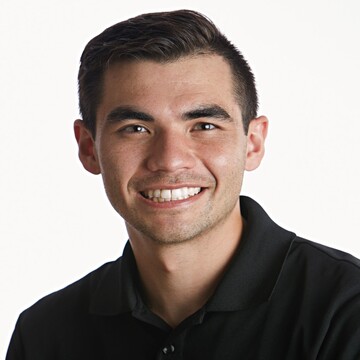 ---
Kieran
Kwok
Sr Technical Advisor, MSc, BHSc, BMSc