During the MWM Foundation Program™:
We get to know you – building a foundation for support and treatment
Our MWM Foundation Program™ is 6 months long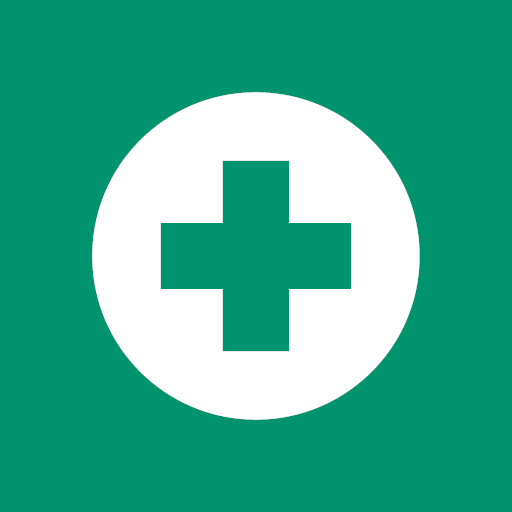 We provide tools and resources along the way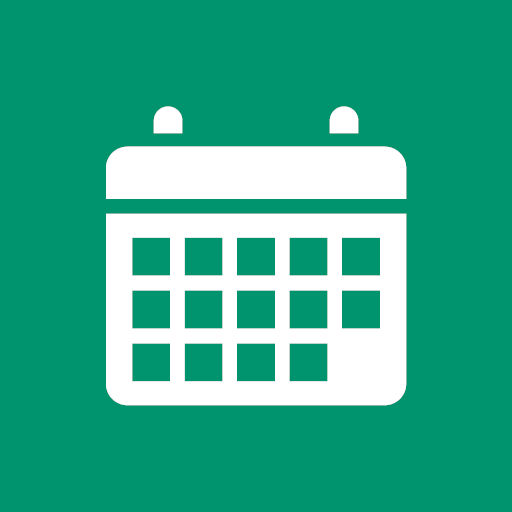 You will receive 5 consultations with our Physicians, plus 8 consultations with our Registered Dietitians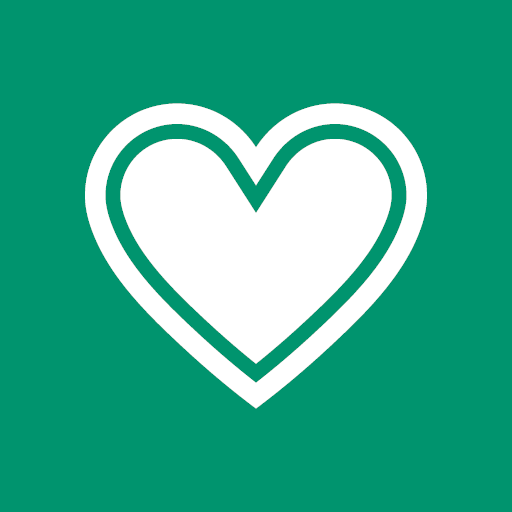 Delivered via regular touchpoints, all from the comfort of your home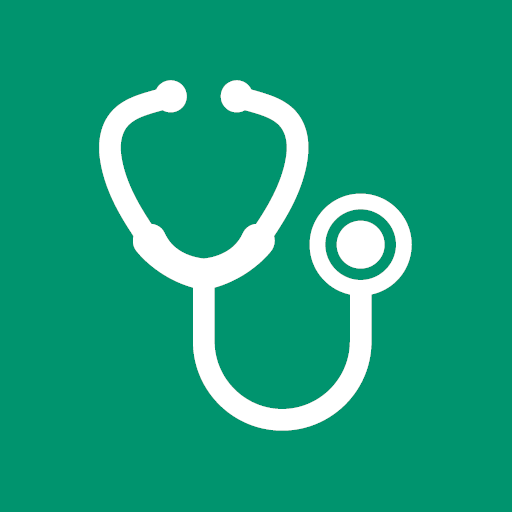 You receive referrals for any required assessments or tests that will help inform your treatment journey
Cost and Payment Options:
6 Monthly payments: $250 per month for 6 months for a total program cost of $1,500 plus tax
One-time payment: Enjoy a 20% discount when you pay for the full program today for a total program cost of $1,200 plus tax
On-going support:
The journey to best weight is different for everyone – that's why we offer on-going support. If you have completed the MWM Foundation Program™, you can continue to receive monthly touch points with our care team.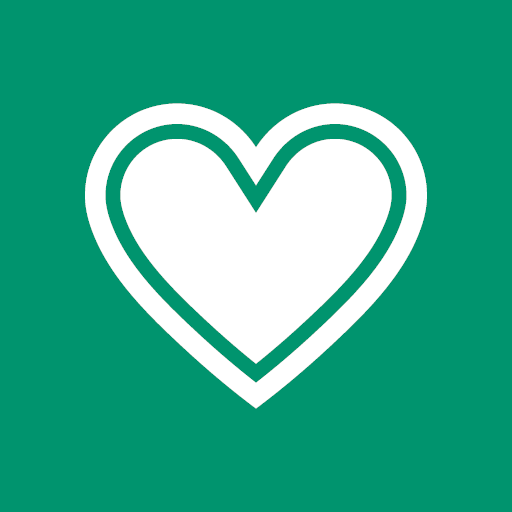 You can have regular check-ins with your care team, and your journey is closely monitored and adjusted based on your evolving needs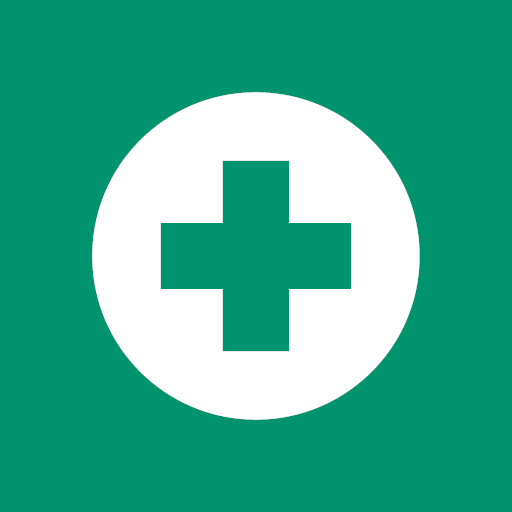 You will have access to the same experts and analysis that built your foundation for treatment
Cost: $100* per month + tax, pre-paid at the beginning of each month.
You can choose to opt out of MWM Ongoing Support™ at any time.
* None of the fees paid by you, are for physician services
If you're still not sure if our program is right for you, contact us to schedule your complementary program overview call with a program physician! You can reach a live agent Mon-Fri 8am-6pm ET at our toll free number 1 (833) 696-0001.
At all times during the program,
we will provide: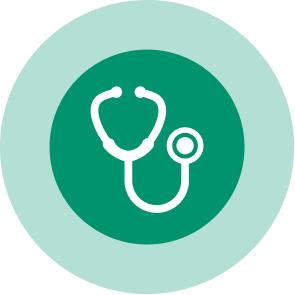 Prescriptions for safe and effective medications for weight management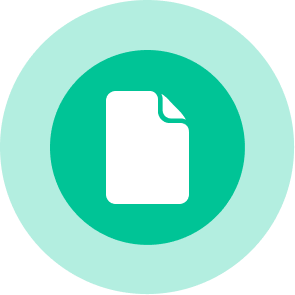 Documentation you need to submit applicable insurance claims:
Receipts for RD services
Special authorization insurance forms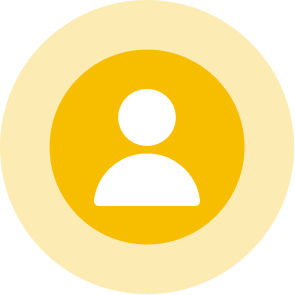 Access to our online Personal Portal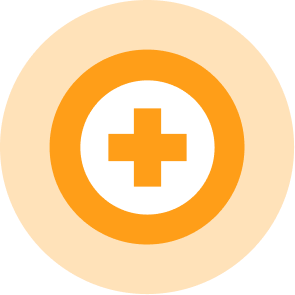 Tools and resources to support you on your journey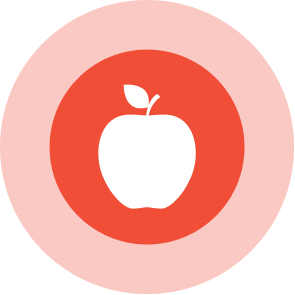 Ongoing communication with your family physician, to ensure continuity of care
Obesity is a disease that requires a comprehensive approach to treatment, including behaviour-change (CBT) techniques and tailored medications. Our program gives you sustainable and personalized treatment, to help you discover your best weight.
With us, you'll never be alone on the road to real progress.
Our program is delivered virtually, through individual one-on-one appointments. We're here to support you – no matter where you are in Canada. We plan to be available in every Canadian province by 2024. Find out now if we're available in your area.
---
Real Progress That's Possible
---